Discover Western Australia your way
Hire a 4WD and Explore Western Australia and Beyond
Your Travel Adventure Awaits
4WD Camper Hire - Explore Western Australia and beyond
Hire a well maintained 4WD from Aussie Adventure Camper Hire and we'll help you plan your next getaway. 
Whether you are planning an adventure in  Australia's South West, or looking to visit to the amazing Coral Coast for an adventure of a lifetime, we can match the right vehicle to tackle the Australian environment.
All 4WD Campervans come fully equipped with all of the essentials your need!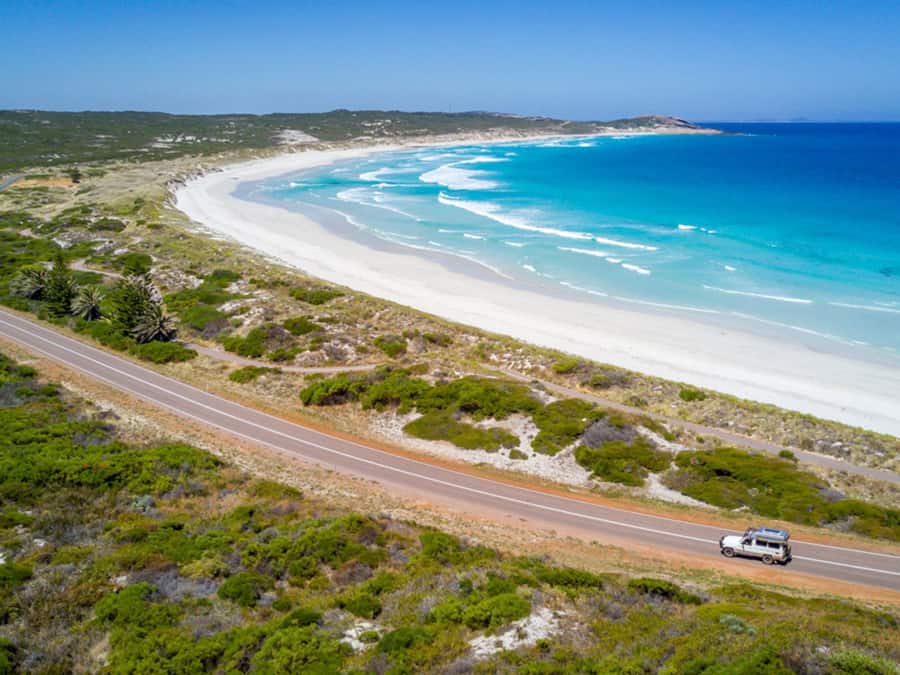 Choose from our Range of 4WD Campers
All
4WD Camper - Suits 1-2 People
4WD Camper (AUTO) - Suits 1-2 People
4WD Camper & Canopy - Suits 1-4 People
4WD Dual Cab & Trayon (AUTO) – Suits 1-4 People
4WD Motorhome – Suits 1-2 People
4WD Toyota Hilux Dual Cab Twin Rooftop Tent (Auto) - Suits 1-5 People
4WD with Roof Top Tent & Canopy - Suits 1-5
Travel WA AND BEYOND Your Way!
Wander Down under through Western Australia, and the NT
Choose a 4WD Camper and get expert advice on destinations and routes. We'll help you on your way to an unforgettable journey with valuable tips and advice.
Travelling Western Australia Video Series
Wout of the World takes you out for adventure all over Western Australia, always in the most budget-friendly way.
Karijini is a natural wonder in Western Australia. In the second largest National Park in this state we make the ultimate road trip through the ...
Reviews from our Happy Travellers